Find some problems
Evalyzer is designed to optimize the user experience by redesigning your website on the basis of behavioral data. Visualization and characterization tools can help to identify design problems. These features bind behavioral data to a set of participants. You can see the details (video of a task, demographic characteristics or configurations...).
For example, a particular navigation path may seem very different from what you expected. By selecting it, you can access to the navigation details of linked testers.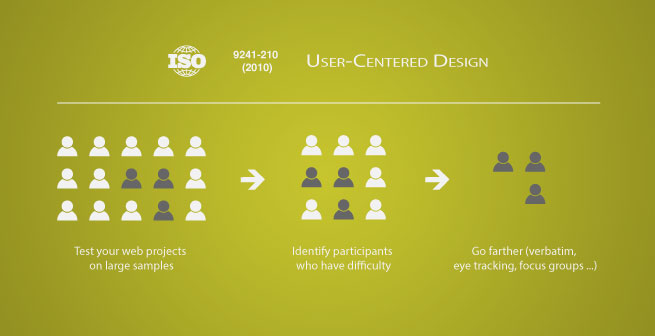 Benefits in 3 points
 From identification phase to redesigning
 A team of ergonomics to accompany you
 Perfectly adapted to the user-centered design
Recommended reading :
- How to keep visitors on your site (infographic)  New !
- Survey results: what is your UX testing practice (Infographic) Hot !
- What is User Experience ? (Infographic)  Hot !
- 10 difficulties Users meet when surfing Part I (Infographic)
- 10 difficulties Users meet when surfing Part II (Infographic)